Frequently asked
questions (FAQ)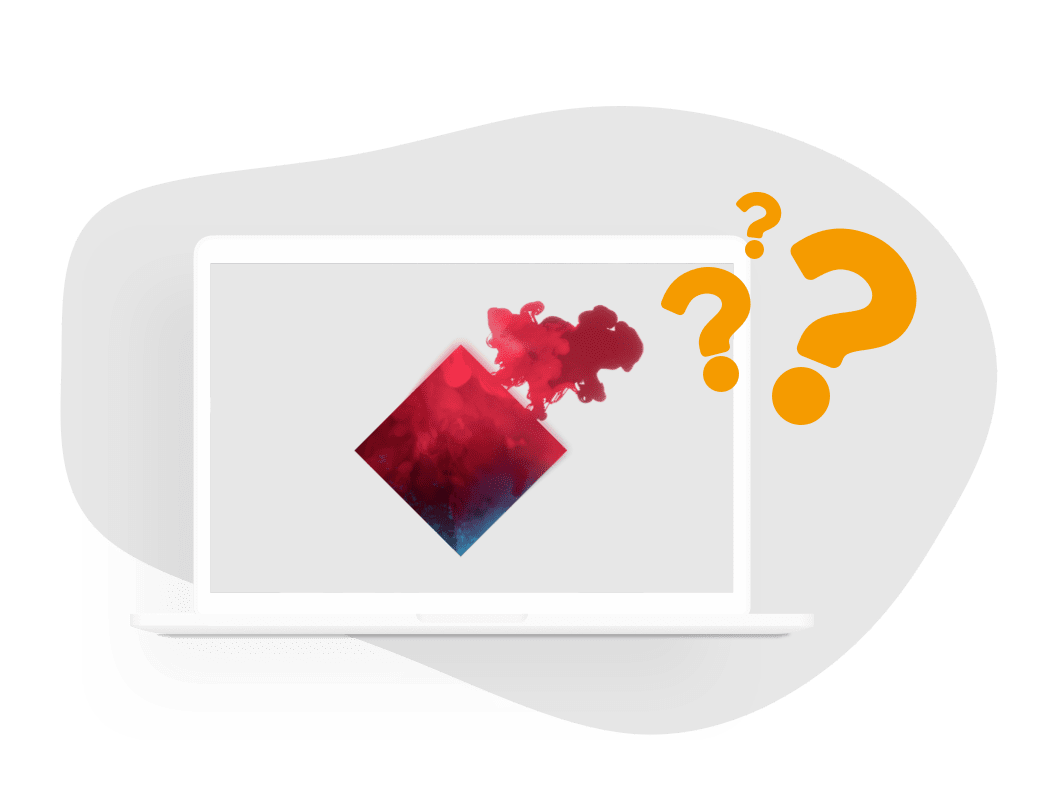 General
Who is Miele MOVE for?
Is there a Miele MOVE mobile app?
What are the advantages of Miele MOVE?
How do I register?
Do I have to create a new company when registering in order to use Miele MOVE?
How many users can I add to my company in Miele MOVE?
How can I change the language settings in Miele MOVE?
What specifications does my PC/tablet need so that I can use Miele MOVE?
In which countries can I use Miele MOVE?
Does Miele MOVE work with a cloud?
Features
Can I use Miele MOVE to make settings on my machine remotely?
What functions does Miele MOVE offer?
Which user roles exist?
Can I import data from other sources?
Data Privacy
Where is my data stored?
How long do I have access to my data?
How long does Miele MOVE store my data after I have deleted my account?
Subscription & Payment
How much does Miele MOVE cost?
Is the free version of Miele MOVE limited in time?
What is the right subscription plan for me and my company?
What happens to my collected machine data if I cancel my subscription?
How long is the duration of a subscription and what are the cancellation periods?
What payment methods are available?
I already have an account. How can I upgrade my subscription?
How do I cancel my current subscription?
I would like to take out a trial subscription/test a demo. What can I do?
Will I receive an invoice from Miele MOVE?
Hardware & Connectivity
What does "Connectivity" mean at Miele MOVE?
Which machines are compatible with Miele MOVE?
How do I connect a machine?
How can I connect more users and machines?
You have not found what you were looking for?
Our Miele customer service is here for you.